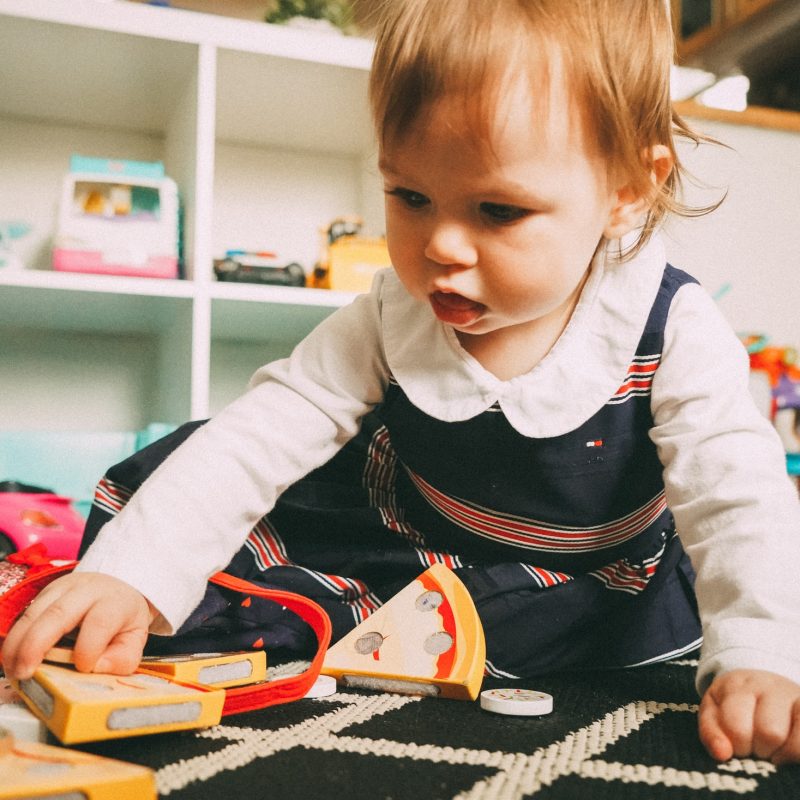 Email resume to jgaskin@ridgeland.church / Attention: Director Jennifer Gaskin
OLDN Early Childhood Academy accepts resumes from individuals who love children and enjoy working in the field of Early Childhood Development. Individuals must supply the following information via resume to be considered when employment opportunities become available:
Teachers:
College Credit Hours via original
transcripts
Experience if applicable
Three written character references
Upon Employment, employees must submit the following:
Background Check from DCFS qualified station
Physical including TB
508-1 Form (Information on a Person)
Mandated Reporting Form
Continuing Education Hours
A Working Interview is required of all employees. Employees, after interviewing with the director, will then work in a classroom with a regular classroom teacher under the observation of the Director and/or Assistant Director to make sure both parties see that a "Good Fit" is possible. After the working interview, if hired, the employee is then provided with one week of training, an employee handbook, and a mentor.